BMet supports and promotes Birmingham Tech Week through innovative press office
This week, BMet students helped to run the busy press offices at Birmingham Tech Week.
Students from James Watt, Matthew Boulton and Sutton Coldfield Colleges became part of a buzzing press office to capture the events that took part throughout the week.  The press office was set up by PR Agency EAST VILLAGE (EV), the PR partner for Birmingham Tech Week.
Birmingham Tech Week gives people the chance to participate in technology-focused events at various venues across the region and to hear the latest insights on tech from 150 leading speakers in their field.
Learners joining "TeamEV" got to experience real life work in a press office setting and were responsible for writing press releases and blog posts covering the day's hot topics, capturing real-time footage in the form of photos, videos and vox pops; and arranging and hosting interviews with the festival's key players, attendees, and members of the public.
Here's what some of BMet's creative students had to say about their rewarding experiences during Birmingham Tech Week:
Tizk, a Digital Media Student at James Watt College:
"I have thoroughly enjoyed being part of the press team and my role of a photographer has been fantastic!
"I am happy that I have been able to cover every event and that I have been able to work with EAST VILLAGE who have been very supportive and have helped me to gain new skills.
"It was like a real-life work environment which included some hiccups, but I am pleased that we overcame any challenges and were able to produce some good work to showcase events."
Anaya, who is studying Film Studies as part of her A Levels at Sutton Coldfield College:
"I am having an amazing experience this week, as being part of a busy press team has helped me enhance my interviewing and photography skills.
"I have enjoyed working alongside peers across BMet and influential tech experts. I have also been able to learn about new technologies that I have not previously known about and have steered away from.
"As a result of the media activities that I have been involved, I feel even more keen to pursue a career in journalism!"
Khadijah, a Creative Computing and Cyber Student at Matthew Boulton College said:
"Being part of the press team has exceeded my expectations and it has been thrilling! Having the chance to publicise and promote an industry that I am passionate about made it all the more enjoyable.
"I have particularly liked interviewing fellow students and key figures in technology including Yiannis Maos, the CEO and founder of Birmingham Tech Week.
"I definitely feel that this week has helped me hone my knowledge and skills in both technology and in media and I am looking forward to writing a blog about my experience!"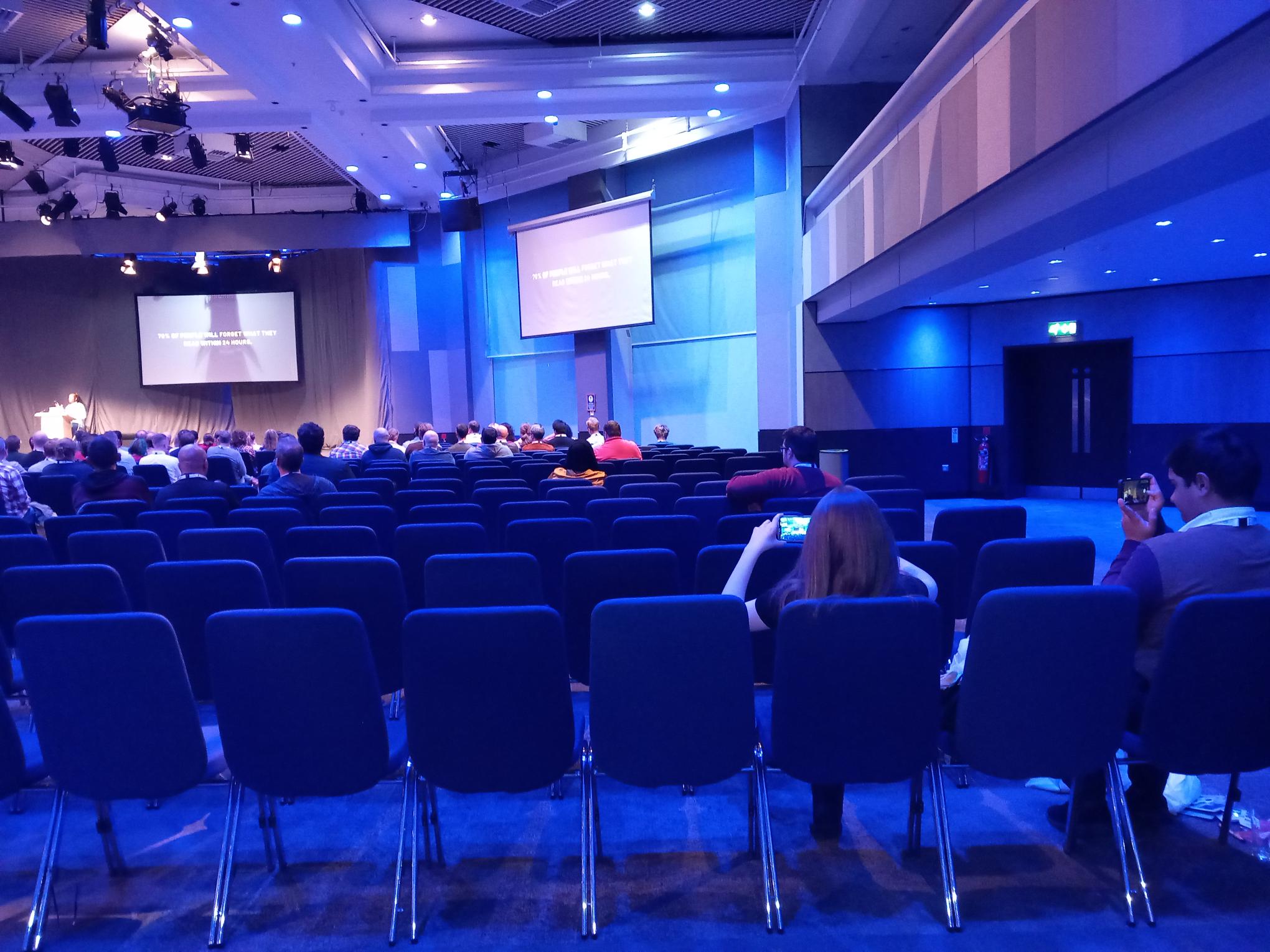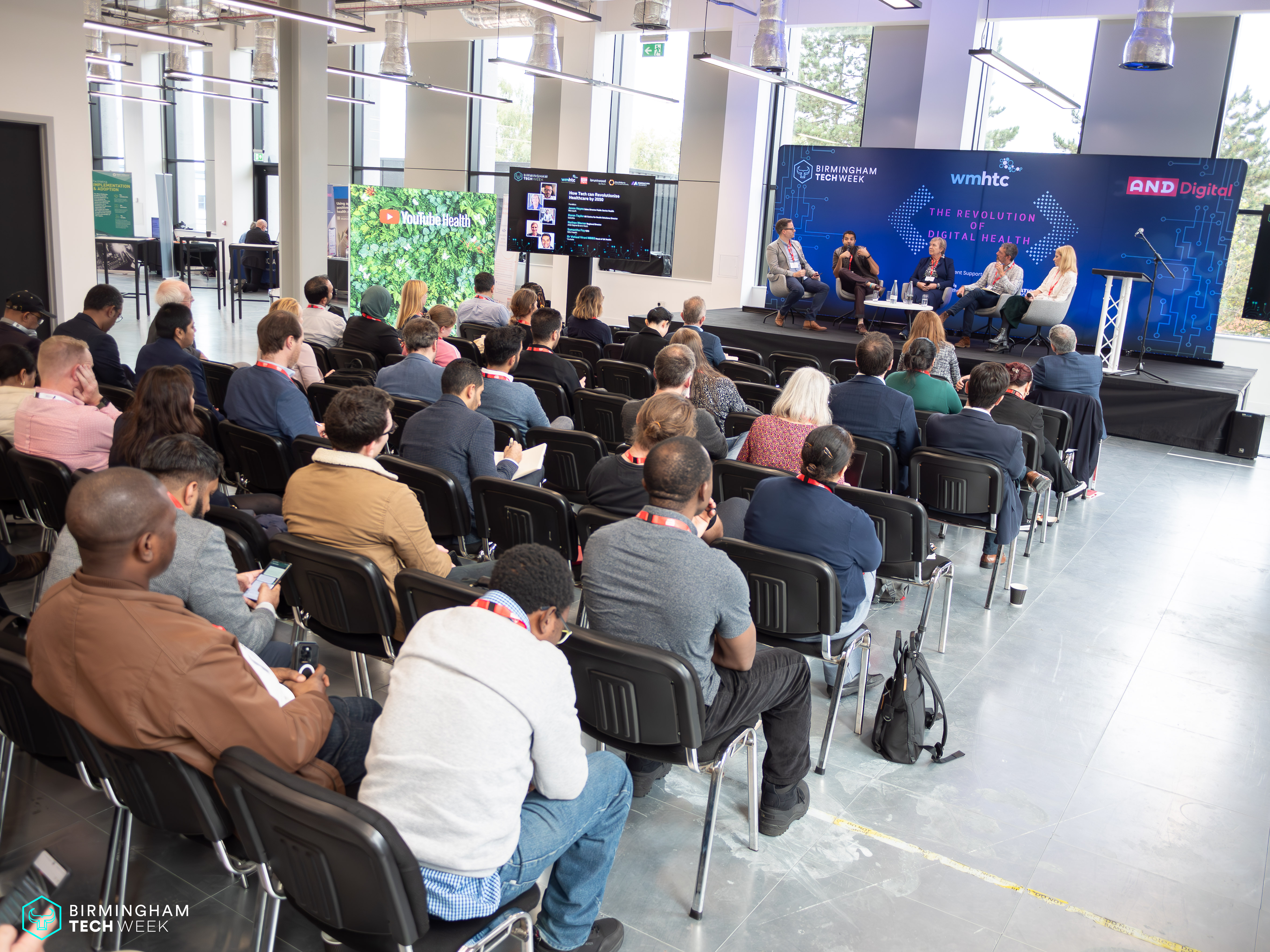 Students at the college attended key activities across the week such as tech expos, skills symposiums, summits and panel discussions including a Leadership Summit, Digital Skills Symposium and Global Tech Expo.
Hattie D'Souza, Director of People and Culture at EAST VILLAGE, commented on the partnership: "EAST VILLAGE. has been so proud to work with BMet on this project, helping students to gain real-world experience in a live-and-kicking press office. Our team welcomed over 60 students this week, supporting and guiding them as they became the eyes and ears on the ground at Birmingham Tech Week, capturing all the action from the five-day festival.
We are so passionate about encouraging, empowering, and upskilling young people at EAST VILLAGE and we've collaborated with schools, colleges, and universities in Birmingham to be able to cultivate the talent that is right on our doorstep over the last decade.
"BMet is an institution that we've always worked closely with, and while this was the first time we've partnered with the team on this scale, I know I speak on behalf of all of EV. when I say that we hope it isn't the last. We look forward to being able to support our city's bright sparks again in the very near future – here's to the next one!"
Other highlights included a competitive Hackathon organised with leading local tech company, Advanced, at the Mailbox in Birmingham – set up to provide a great opportunity to inspire innovation in students, help them develop, apply skills in AI, improve team-working abilities and boost their CVs.
Suzie Branch-Haddow, Vice Principal – External Development said: "Tech Week has been fantastic for our students to get real work experience.  Over 60 of our students have taken part in a range of different work experience opportunities this week that will have helped to reinforce what they have learnt at college as well as increasing their confidence and preparing them for the world of work. Birmingham Tech week is always fabulous but each year it just gets better and better."
You can find out more details about BMet's employer partnerships on the college's  website.