BMet forms Digital Technology Employer Board – creating business connections for an innovative curriculum
A new Digital and Technology Employer Board formed by BMet College, has created opportunities for a more innovative curriculum.
The Board, which consists of employers from across the region in different industry technology areas including The CyberHub Trust, C X Squared, Currys, Fujitsu, Nonsensical and Post and Codes, met for the first time at BMet's Matthew Boulton College in January.
By joining forces, the local digital and tech community have been able to discuss and implement changes that will meet employer and students' future skills needs.
The collaborative activities will also align with BMet's five-year digital skills plan which aims to support all students to develop skills towards a more effective digital and technology focused future.
Alongside this, BMet's upcoming T Level delivery, will also be added to the college's vocational offer this September.
Speaking of the formation of the Digital Technology Employer Board, Suzie Branch-Haddow, Vice Principal – External Development, said: "Having a Board at this college, enables us to further build our connections and relationships made through partnerships with BMet.
"Bringing like-minded organisations together, who have a mutual desire to align the curriculum to better fit the digital and technical skills needs of students and employers, is nothing but beneficial for all involved."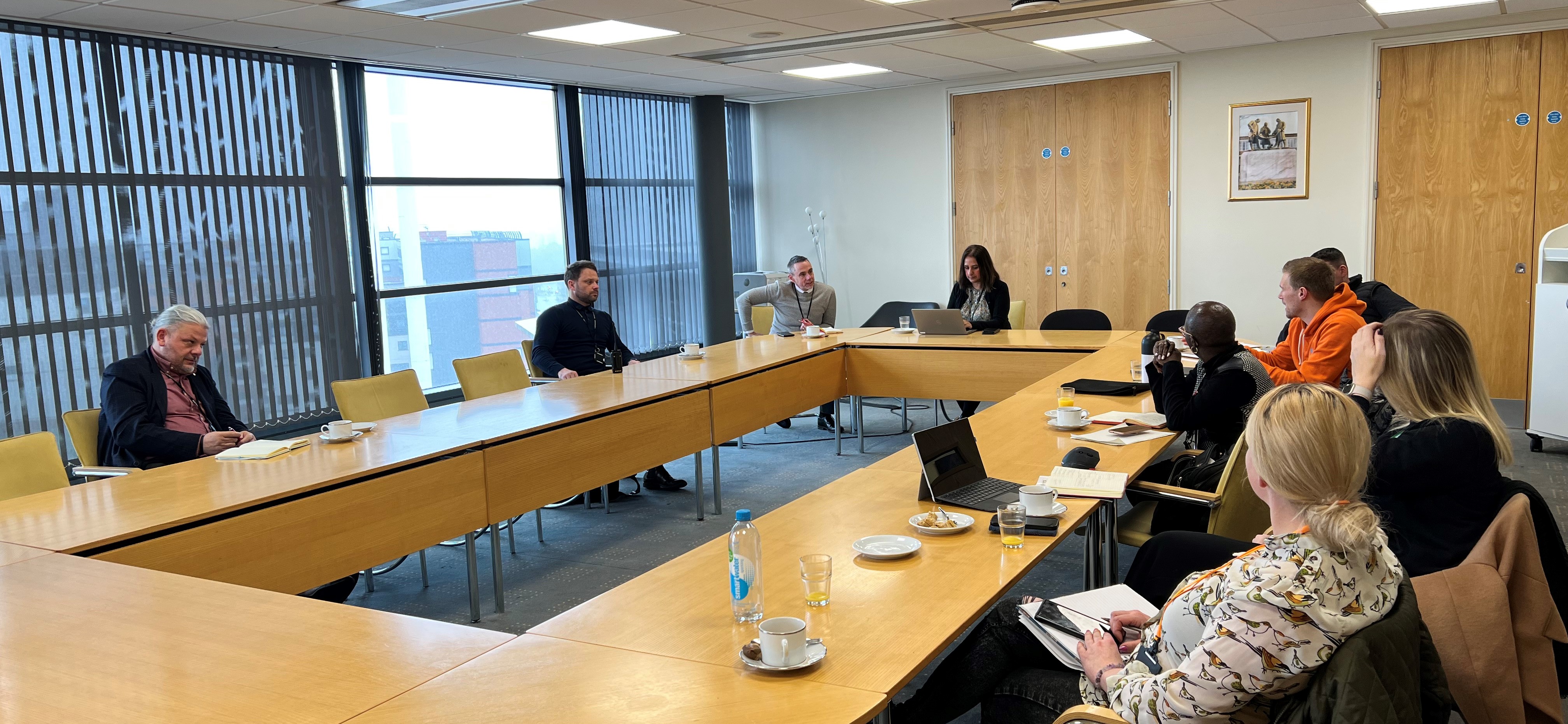 Opportunities for work placement in these areas were highlighted as a space where these things can be done via Partner employment vacancies.
Clare Streets from Post and Codes and Birmingham Tech feels that being part of the Board is a fantastic opportunity.
She said: "Collaborating with other organisations who are all aligned to support young people across Birmingham to develop their confidence within digital and technology skills across all sectors feels really exciting
"BMet college really stand out for me in terms of their commitment and approach to impact, opportunity and delivery so I look forward to the results we can achieve together."
The Board will meet regularly at BMet's Matthew Boulton College to further discuss and implement activities that will better shape the ever-changing curriculum.
To find out more about BMet's employer partnerships, please visit: www.bmet.ac.uk/employers