BMet alumni gains a silver medal at the Birmingham 2022 Commonwealth Games
A dynamic global Judo athlete who studied at BMet College is going from strength to strength, after gaining a silver medal at the Birmingham 2022 Commonwealth Games.
Ebony Drysdale-Daley, is an alumni of BMet's Sutton Coldfield College, where she obtained a Foundation Degree in Sport and Exercise Science, alongside Wolverhampton University.
During her time at BMet, Ebony had to combine her studies with her rising international career in Judo. As a Judoka she competes in the women's 70 Kg class, representing Jamaica (the country of her family origin).
Ebony's ability to mix her studies and intense training schedule at BMet, provided her with the resilience that enabled her to succeed in her studies and pursue her sporting dreams.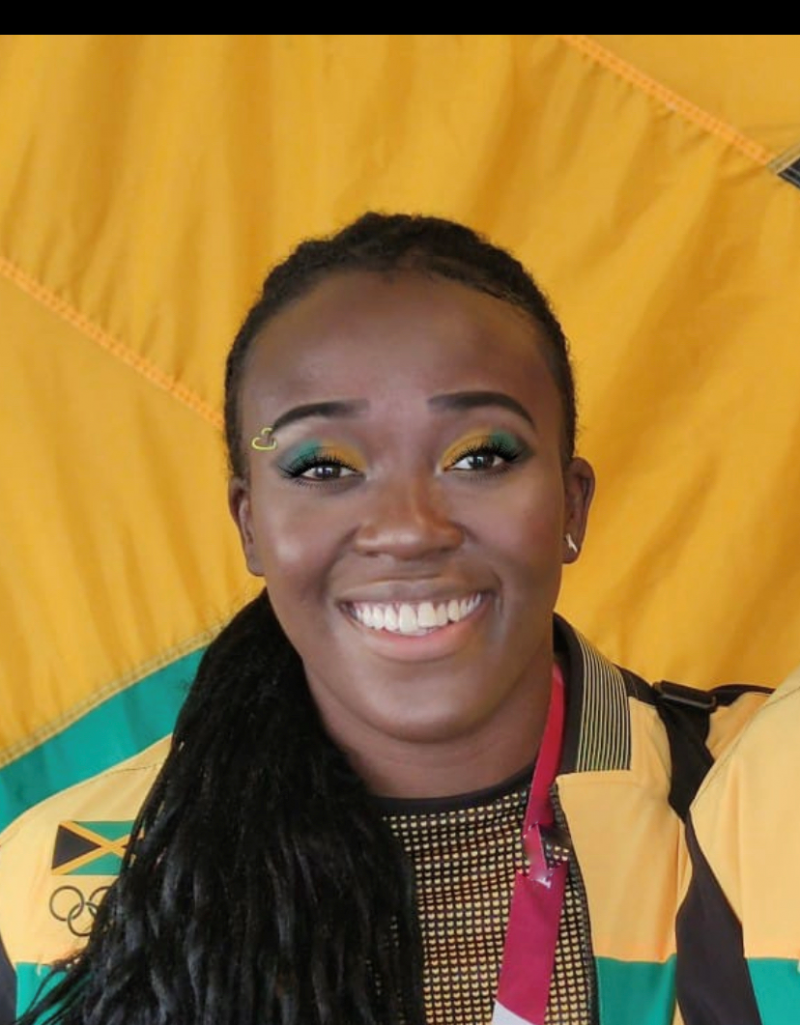 Speaking of her huge medal success, Ebony, who hopes to inspire other people from underrepresented communities to participate in the Judo martial arts discipline said:
"I feel so humbled to have achieved such a huge accolade and in my home city of Birmingham as well – which means so very much to me!
"I would like to thank BMet for their support during my career and to my coach, Fitz Roy Davies, who kept me focused on the pathway to the Commonwealth Games.
"I have always loved sports as a child and judo has always been my constant over the years. Think this will cement my sporting career and give me added confidence. Hopefully, this will also help generate funding for myself and the sport. I'm so happy, as I'm excited for what's next!"
Ebony also created history with her award win, as she obtained Jamaica's first ever medal in Judo.
Previous milestones to date for Ebony include competing at the 2019 Commonwealth Games Judo Championships, 2019 World Judo Championships and the 2020 Pan-American Senior Championships. In qualifying for the 2020 Summer Olympics, Ebony also became Jamaica's first ever competitor in the sport to qualify for the Olympic Games.
Ebony is not only known for her ever-growing sporting prowess on a world-wide scale, but she is also appreciated for her academic ability and glowing personality. She was in fact recognised by winning a Higher Education (HE) Alumni Award at the college's annual HE Award Ceremony.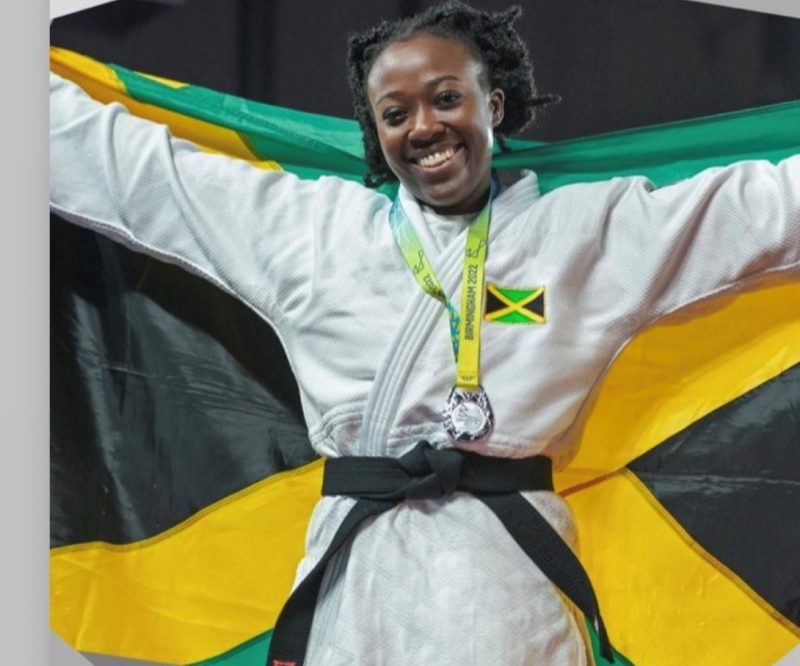 Pat Carvalho, Principal and CEO at BMet, who was chosen to present an award at the medal ceremony for the Birmingham 2022 Para Powerlifting – Women's Heavyweight (over 61kg) event expressed:
"I see it as an honour that a person, who is of such a high standing in the global Judo arena, is an alumni from our college.
"At BMet, we strive to inspire future careers for our diverse range of students, so hearing such good news like this, makes us feel our mission is worthwhile."
Gobinder Gill, sports lecturer at BMet's Sutton Coldfield College added: "It was a pleasure to teach Ebony and I could see her ambition to succeed in sports from the day she started with us.
"I am over the moon with what she has achieved with hard work, dedication and resilience. I'm also so very excited to see what's next for the rising star!"
Ebony's achievements of winning her silver medal for the Birmingham 2022 Commonwealth Games comes just in time for Jamaican Independence Day on 6th August – a date that is celebrated by millions of people across the world.
BMet offers a range of sporting opportunities at its Sutton Coldfield College site – including (vocational and higher education level) courses and (extra-curricular) academies. To find out more, please visit the website: https://www.bmet.ac.uk/our-courses/ and https://www.bmet.ac.uk/student-experience/extra-curricular/sports-academies/.
You can also find out more about the range of sporting opportunities, that are offered at BMet at our upcoming summer enrolment dates.