Zoe's BMet Experience
Meet Zoe Reid…who came to BMet with a huge desire to realise her dream of having a rewarding and successful career in sports!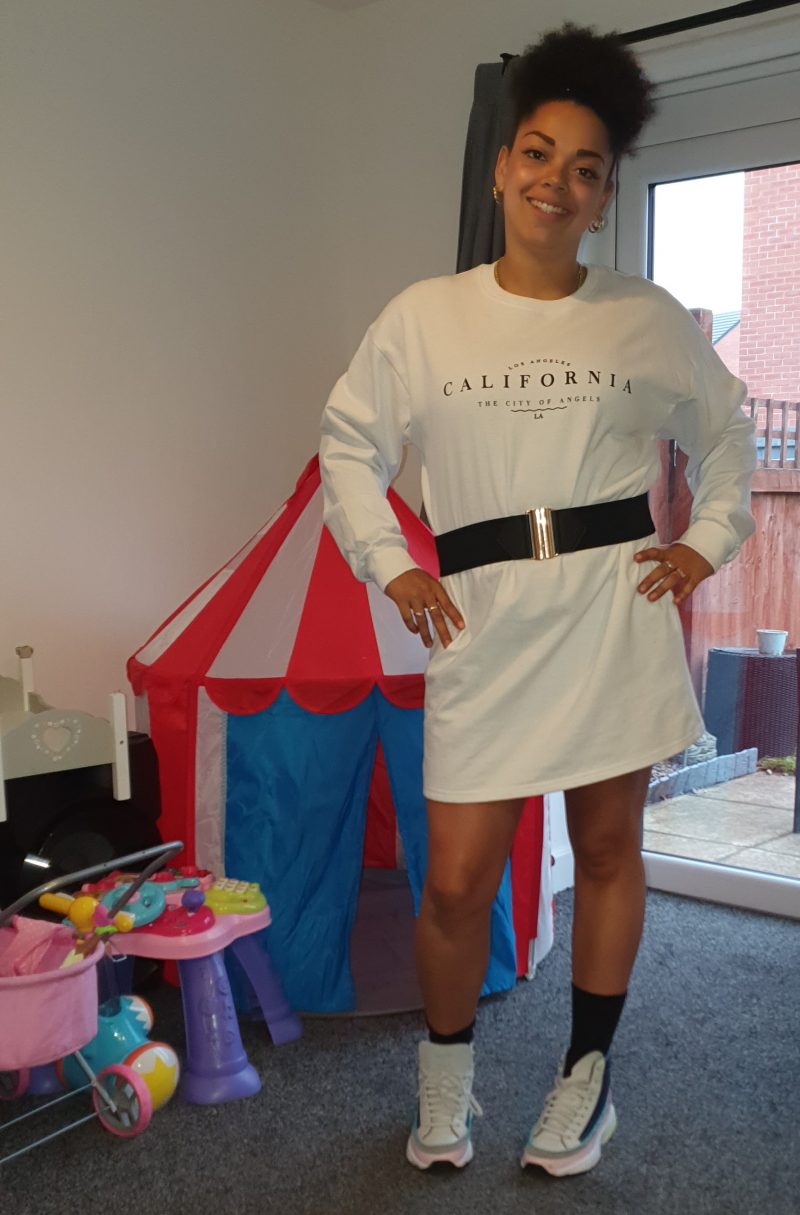 Despite having previous setbacks -including not having good educational experiences, obtaining injuries and being told that she wouldn't succeed, that didn't stop Zoe…as she had an immense drive and ambition to succeed!
From the moment she came to BMet's Sutton Coldfield College in 2015, Zoe's determination was clear for all to see. Her time at and after finishing college, was a truly positive and transitional period for her.
We asked her a few questions about her positive experiences and journey…
What did you choose to study at college?
I decided to study a Foundation Degree in Sports and Exercise Science at college. I then did a top up to BSC with Honours at Wolverhampton University.
Why did you choose to study the course?… and tell me a bit about "your journey" prior to coming to study at BMet…
Sport has always been a passion in my life, but then when I got injured I couldn't compete anymore. I hated the thought of other people achieving "what should also be my achievements." After about 5 years after my operation, I worked in a hospital on a brain injury unit and although I loved the job, "it wasn't me."
I decided I needed to go back to what I loved, which was sport. I didn't have the college qualifications to be able to go straight to university, but didn't want to spend 2 years doing an access course. So, was so happy to find this course that took the same length of time, with the support and guidance for people who didn't come straight from college. I was 25 years old the month after I started at BMet, so was a mature student and knew I was there to achieve my best and nothing less!
How did you find your time at BMet and did it cater to your needs?
I loved every minute of my studies at BMet, which is surprising for someone that hated school and college. I was told I would never achieve anything, but so wanted to prove people wrong. The tutors I had at BMet helped with this, as they could see the potential in me.
What do you think of the support that you've received at BMet?
My tutors were supportive throughout. I noticed when other students didn't want to learn, they wouldn't let that jeopardise the ones that did. I had 100% attendance throughout my college life and didn't want that being ruined by anyone or anything. I saw this as my last chance in life and had to make something of it.
What have you particularly enjoyed during your time at BMet and what are your best experiences?
BMet made all the work the same as how it would be at university, along with the extra support when needed. I loved every part of it and don't think I could pinpoint my ultimate favourite apart from the graduation where my lecturer said to me "I told you, you could do it." If you had asked me at the start, I would of said I was wasting my time, as I honestly believed those people who told me I would never achieve anything.
What did you do after leaving college and what are your hopes for the future?
The month I graduated with a first-class honours from Wolverhampton University, I got a job sports coaching in early years at local schools in Manchester. I later landed my dream job, where I am now. I am a sports coordinator in a brand-new charity funded youth centre, that helps young people achieve their goals. I manage my own sports team and still get to do what I love best and deliver sports.
What advice would you give to other students wanting to attend BMet? Or that are currently here?
Keep pushing the end is near and it feels so good to know you have done your best and got what you deserved.
What would you say has been your favourite achievements/memories to date?
Finishing at BMet and then going straight to Wolverhampton University. Also, whilst in my 2nd year at BMet I bought a house. Two years after that I had twins and within that year, I had my dream holiday, got engaged and landed in my dream job. Not bad for someone that would never achieve!