BMet students' "Go Forth" in glory with their mathematic abilities – leading to a national challenge win
Maths students at BMet's James Watt College are counting their blessings and adding to their successes, after finding the winning solutions for a national FE Mathematical challenge this week.
The college learners studying Maths GCSE and Functional Skills alongside their engineering, health and social care and media courses, seized the opportunity to take part in the national MEI Maths Challenge. They were also the only Birmingham based college to qualify.
The innovative all-day challenge, held at the Leicester Tigers Rugby Ground, for 16–19-year-old students at colleges across the region, attracted over 100 people.
The competition took place in partnership with the Centre of Excellence in Mathematics. The aim was to try to motivate and improve confidence in maths for young people.
BMet's numeric abilities certainly shone through, as one of the college groups, "Go Forth" were crowned champions at the coveted event.
To qualify for the fun competition, around 70 students from different maths class levels at the college – The Funkies (if their highest grade is 1), Ein2steins (if their highest grade is 2) and Go Forth (if their highest grade is 3) – embarked on a series of challenges held at the college, resulting in "knock out qualifiers."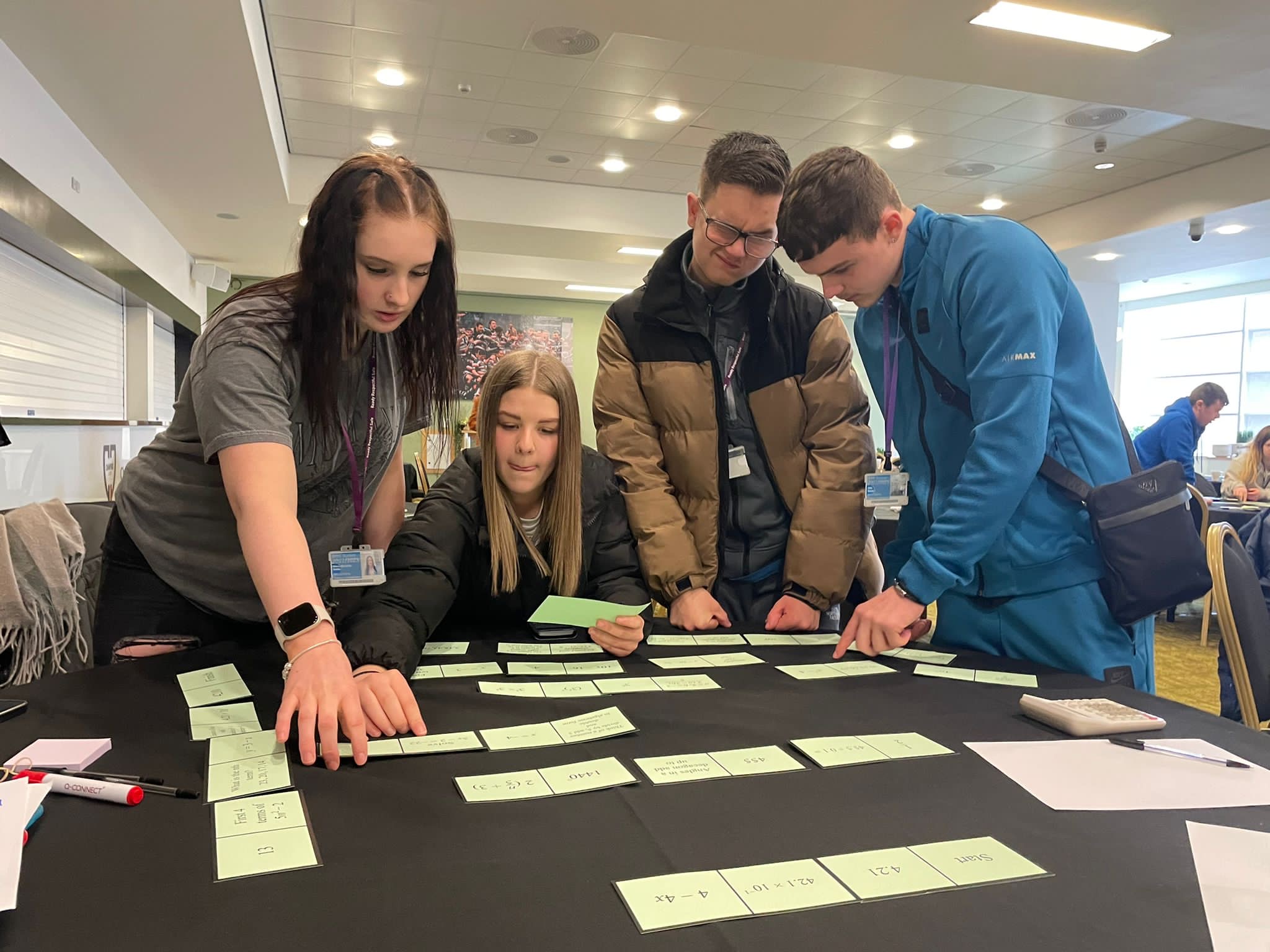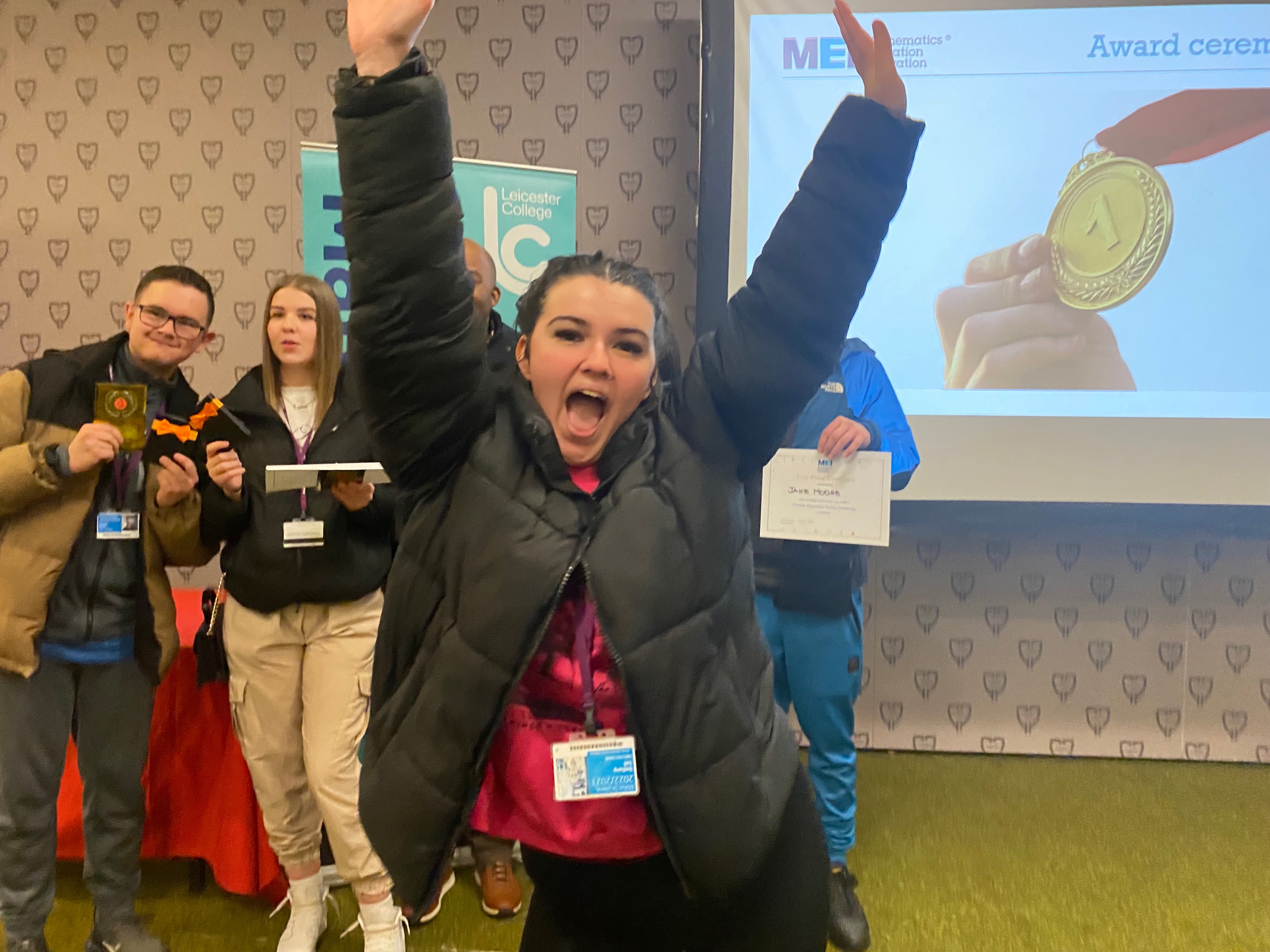 Speaking about his experience, Jake, an engineering student on the winning "Go Forth" team said: "The whole experience has been fantastic and even better than I expected. It was such a great opportunity for me and the whole team to solve mathematical problems in a setting outside of college and in a really fun environment, alongside our peers around the country.
"Taking part was good enough, but to be in the winning team made it all that more special. I will never forget the day and feel that what I learned through doing the tasks, makes me more passionate about maths."
Beth, a health and social care student, who was part of the "Funkies" added: "It was such a fantastic opportunity for me to go to the event, especially as it's something that I have never experienced before!
"I loved hanging out with my friends and peers at the college, as well as people that I met there from other colleges.
"My confidence in maths has certainly now been boosted and even though our team didn't win, I feel we have all learned a lot just by taking part!"
The in-college session challenges which started in November 2022 included Kahoot and Tarzia puzzles, whereby scores were added together to form a total. The overall 11 first and second place winners were chosen to form teams of four, who were all contestants in the national event.
As well as honing their skills and abilities through the internal college games, the enthusiastic BMet students also practiced either independently or in groups in their spare time out of college.
The winning BMet "Go Forth" team won a trophy and an Amazon gift voucher to celebrate their success.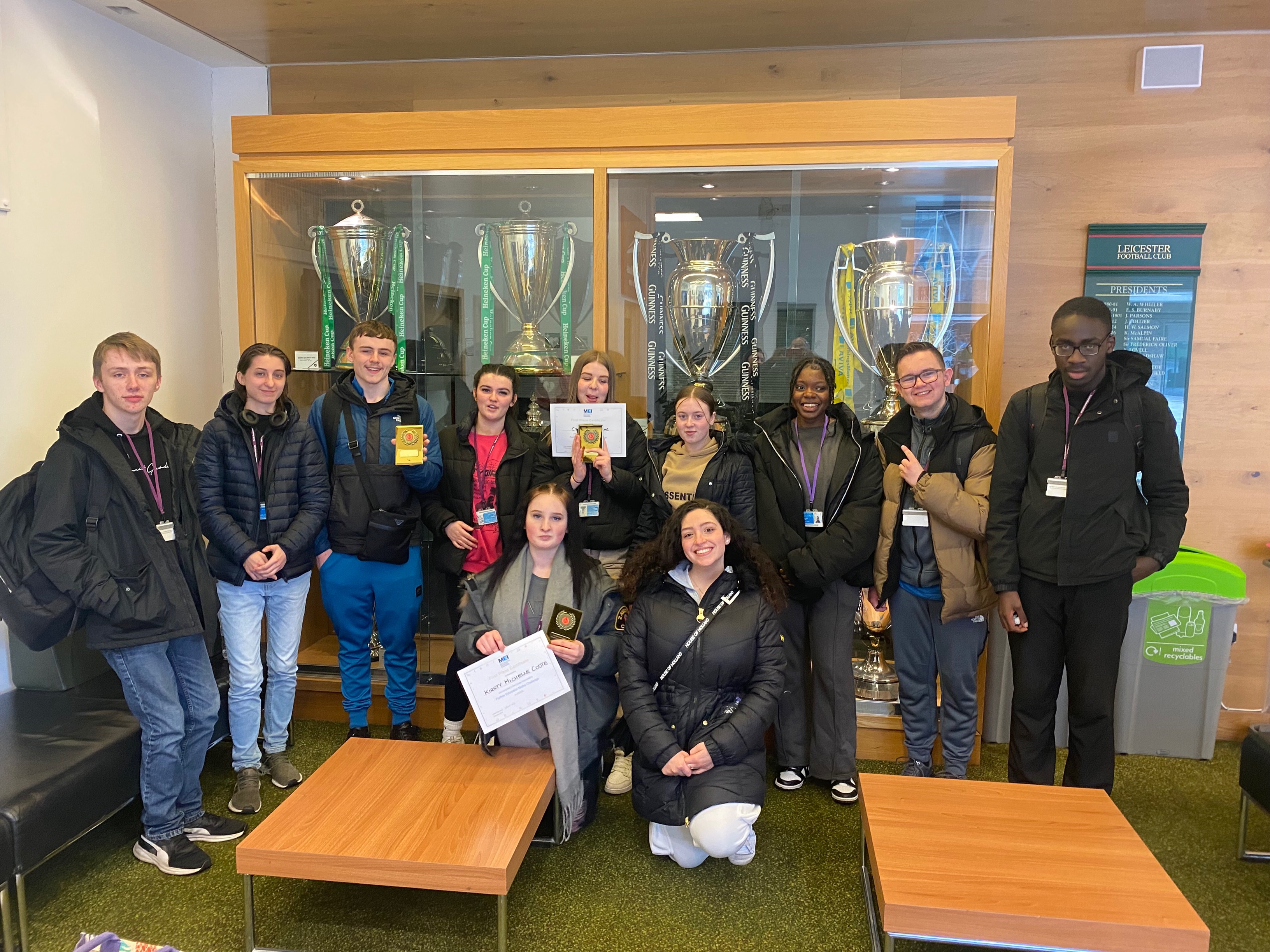 Ricardo Atlan, Deputy Department Manager for Maths, who accompanied the BMet students to the challenge said: "Having our students attend such a positive, exhilarating and fun packed event was so rewarding.
"Not only did they get a chance to practice their mathematical skills in a competitive setting, but they were able to make friends with students across BMet, as well as the country.
"The fact that some of our students won top prize, made the event all the greater!"
To find out more about BMet's wide range of courses, which include English and Maths GCSE's and Functional Skills, please visit: Courses – Courses and Apprenticeships – Birmingham Metropolitan College (bmet.ac.uk)