BMet students celebrate sporting success
Sport students from BMet have shown that being in lockdown has not stopped them being top of the class!
The driven competitors have achieved a second-place title overall in the coveted AoC Sport Lockdown Challenges – created in place of the 2020 National Championships.
The virtual inter-college online challenges, took place through AoC's social media channels in each of the 12 national championship sports during April and part of May.
This achievement positively adds to a series of recent first-rate performances from students across BMet in various sports.
A snapshot of success:
The Men's Basketball team reached the AoC Sport National Cup Final – after beating John Leggott College 107-43 in the semi-final.
The Sutton Coldfield Men's Football 2nd Team beat Streetly Academy 10 – 0 to reach the District Cup Final. The Men's Football 1st Team also beat Bedworth United 3-0, to reach the County Cup Final.
Our Ability Counts Football Team maintained their dominance, winning through to the National Champions League Final for the 3rd Consecutive Year.
The NVQ Activity Leadership and Sports Development groups were also recognised for their hard work with the Panathlon (Disability Sport) Programme – specifically relating to Boccia and Curling.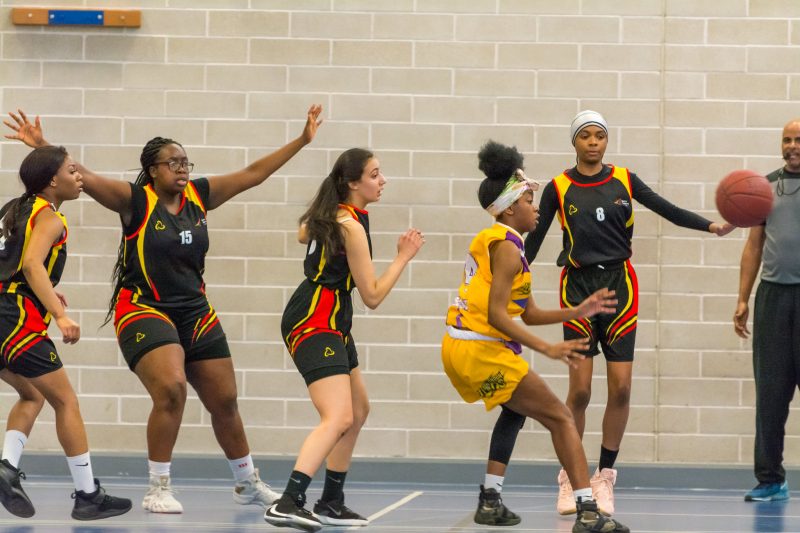 Such is the talent at BMet, some students have secured places on the National Volunteering Programme at the AoC Sport National Championships.
The next exciting date in the calendar for BMet sport students is their upcoming participation in the FIFA 2020 E-Sports Championships between May 13 and July 1.
Jason Allen, Department Manager for Sport at Sutton Coldfield College, said: "We are ecstatic at these results.
"We are continually proud of our sports academy students who always go the extra mile and as a result have been rewarded for their great efforts.
"The competition has at times been fierce, but it is a testament to our sport stars that they always rise to the challenge and give it their all – they are a credit to themselves and to BMet!"
Find out more about sport academies and how it is possible to combine studying and sports here: https://www.bmet.ac.uk/student-experience/extra-curricular/sports-academies/