New business development recruits create virtual opportunities for BMet students
Two new BMet Work Placement Co-ordinators are using their enterprising minds to create student work placement opportunities– and all by virtual means!
Coby Hatton and Andy Fisher recently joined BMet with the remit of finding students 'real' work experience opportunities.
The talented duo will match students with suitable opportunities and in the current climate, that is virtually.
The new team members are already hard at work – researching live opportunities and contacting employers to identify remote work experience placements.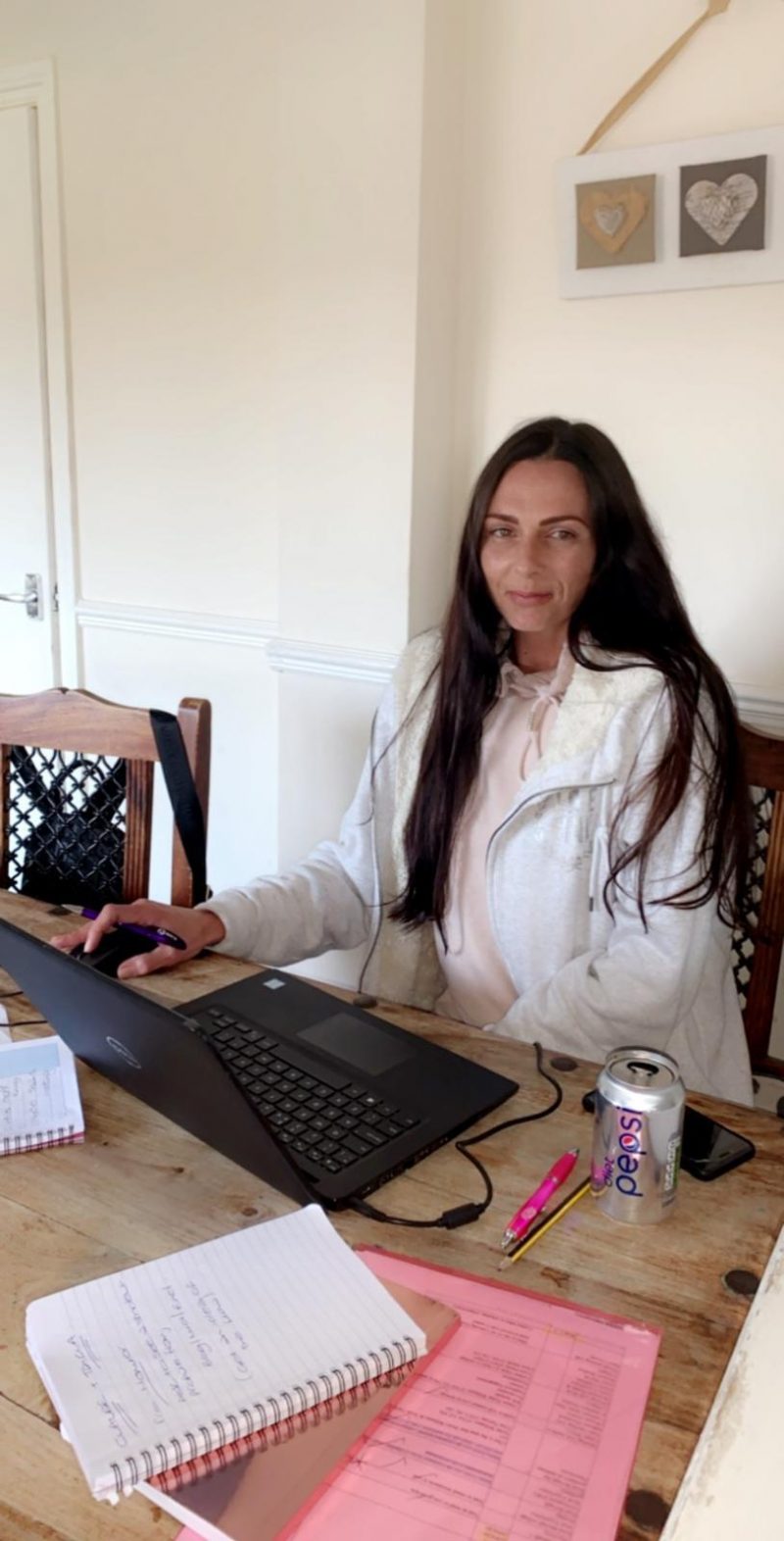 Coby, who was a previous business administration apprentice at Sutton Coldfield College, said: "The role of the work placement co-ordinator really appealed to me, as it's a completely new role. It's something I feel I can contribute to personally, having had the prior experience of being an apprentice.
"I am so pleased that I will be able to help young people make an important choice towards their desired future career, whilst giving them the confidence and support to go after their dream job."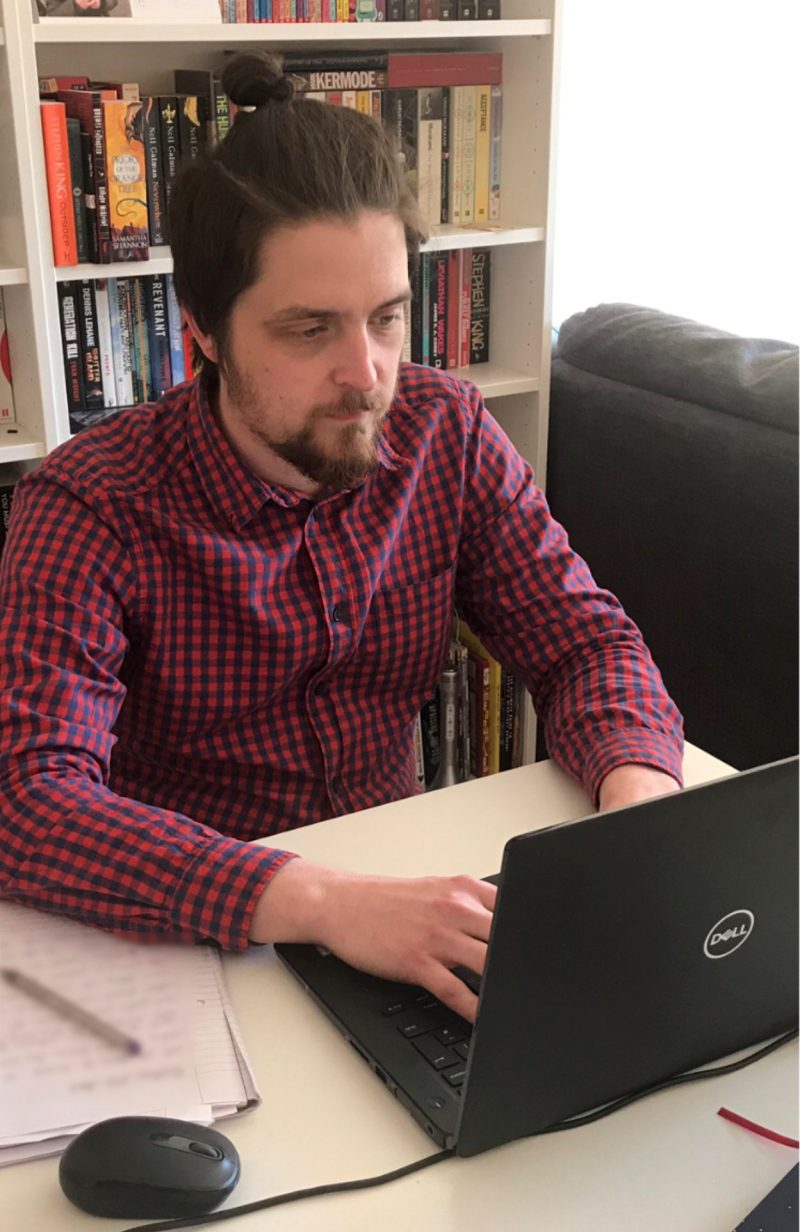 Andy, who has until recently been a full- time stay at home dad, after previously working in schools and volunteering with young people, said: "I've known for a long time that I wanted to work within education. Although this was delayed by my career break, I knew that when I did return to work, that it would be supporting young learners.
"Over the next few months, my job will be supporting learners by signposting resources that help build their employability skills. I will also be making sure everything is in place for the department to run smoothly when the college buildings re-open."
Andy and Coby will also work closely with the college's health and safety coordinators plus industry placement officers, to ensure the safety of students and to develop an integrated approach to employer engagement.  Plus, a third work placement co-ordinator is due to join the team later this month!
The lead for the team, Antoinette Morgan, said: "Work experience is an important part of any study programme and having work placement co-ordinators within our business development team, is vital to ensure we can match our student talent with real industry need.
"Having these two new people (and the third person when they join us later this month) in post, will help us to really strengthen the service we offer to students and employers alike."
Find out more here