Multi-talented former BMet engineering apprentice shortlisted for coveted regional award
A rising engineering scholar from BMet could officially gain the "Apprentice of the Year" title next month, after being selected to win a leading regional award.
Owen Miles, who successfully completed a level 3 engineering apprenticeship and foundation degree at James Watt College, is now a contender for the "Made in the Midlands" top accolade.
His enthusiasm, passion and ambition to thrive in the industry are among the many reasons for his nomination and shortlist.
Birmingham-based manufacturer HydraForce Hydraullics Ltd, where Owen gained a range of work experience during his apprenticeship, have also played a key part in his achievements.
His new role at the company, sees him specialising in electrical and electronic engineering, the area of his foundation degree.
Among other things, Owen helped set up and implement a brand-new CNC Automated Milling Machine for employees at HydraForce, checking it performed to the correct standards. In addition, he designed and implemented new tooling and processes, ensuring that all associated documentation was correct, whilst training people along the way.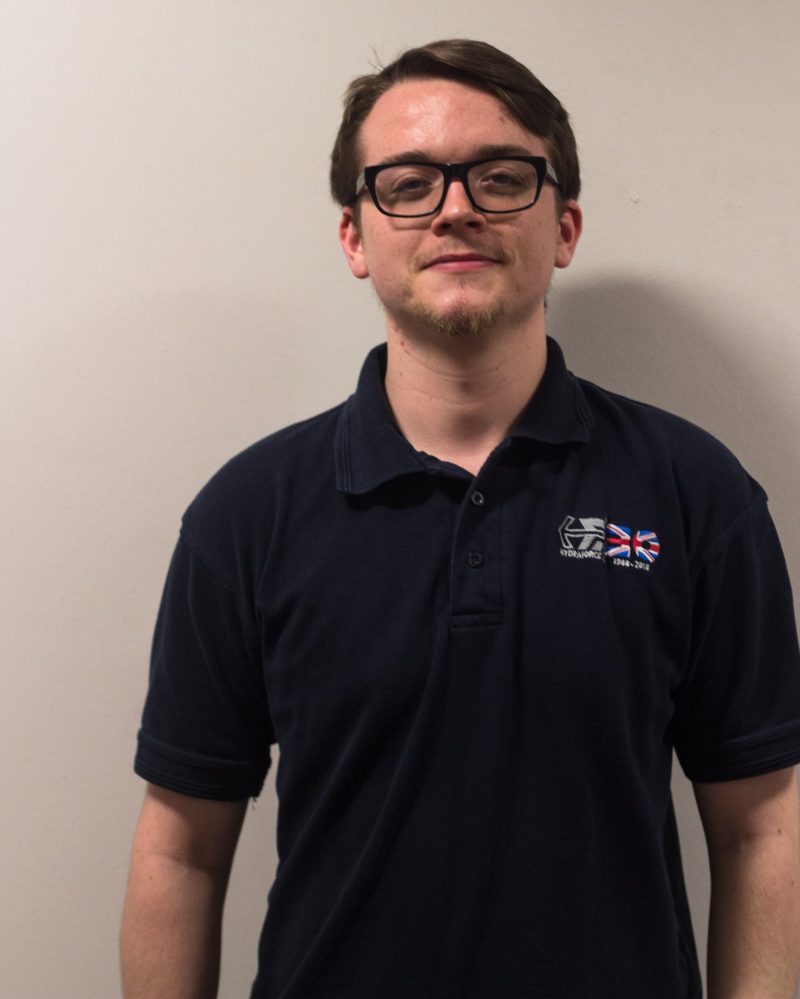 Speaking of his achievements, Owen said: "I am so happy to have even got this far along the process and am looking forward to attending the award ceremony in May!
"I am particularly thankful to lecturers at BMet who have really helped me along my career path.  I commend them for their widespread knowledge and the support they gave me inside and outside of college hours. I particularly enjoyed the hydraulics and pneumatics areas of the course and really liked the PLC and robotics modules.
"Working during the Covid pandemic and during lockdown, was a challenge, but with the help of BMet's teaching staff and student services team, I am pleased that I succeeded."
Owen's BMet journey began in 2017 when he started at James Watt College, a site which specialises in engineering. His four years studying at the college, enabled him to gain essential knowledge and skills associated with the profession he loves.
Alongside Owen, other talented BMet engineering apprentices working with HydraForce have also been shortlisted for the sought after Made in the Midlands "Apprentice of the Year" award – which includes a previous winner.
Neil Davies, Director of Engineering at BMet said: "We all wish Owen every success in his upcoming awards ceremony.
"Regardless of what he has achieved over the years at the college and HydraForce, together with his shortlist, he has proven to already be a winner!"
This year's Made in the Midlands award ceremony will take place on Thursday 26 May 2022 at the Macdonald Burlington Hotel in Birmingham.