International Cultural Awareness Day at Matthew Boulton College!
We had an International Cultural Awareness Day at our Matthew Boulton College, to raise money for The British Red Cross.
The inclusive event was organised by Level 3 Business students, under the direction of Business Lecturer and culture and diversity advocate, Angelina Barrett.
The aim was to raise funds for the British Red Cross humanitarian aid, as the organisers wanted to donate funds to the Ukraine.
As a very culturally diverse college, the idea was to bring all cultures together and not only recognise, but embrace different cultures within BMet.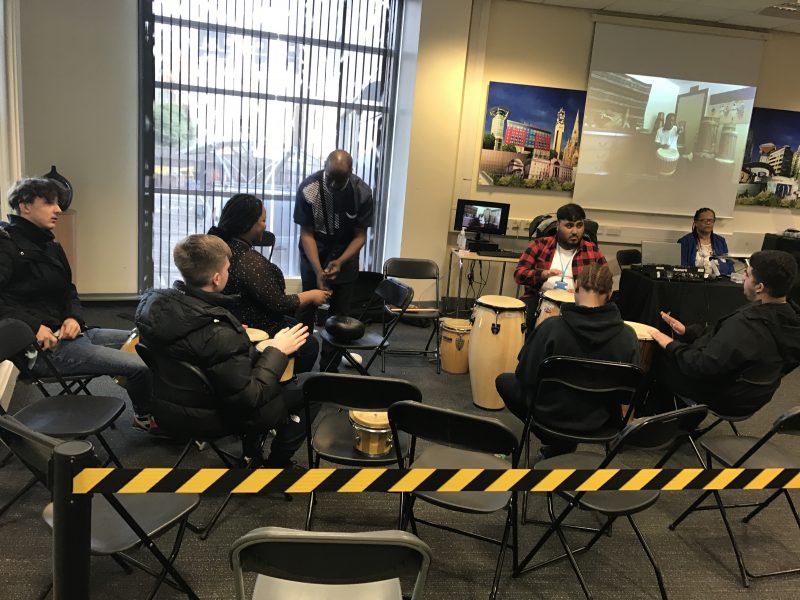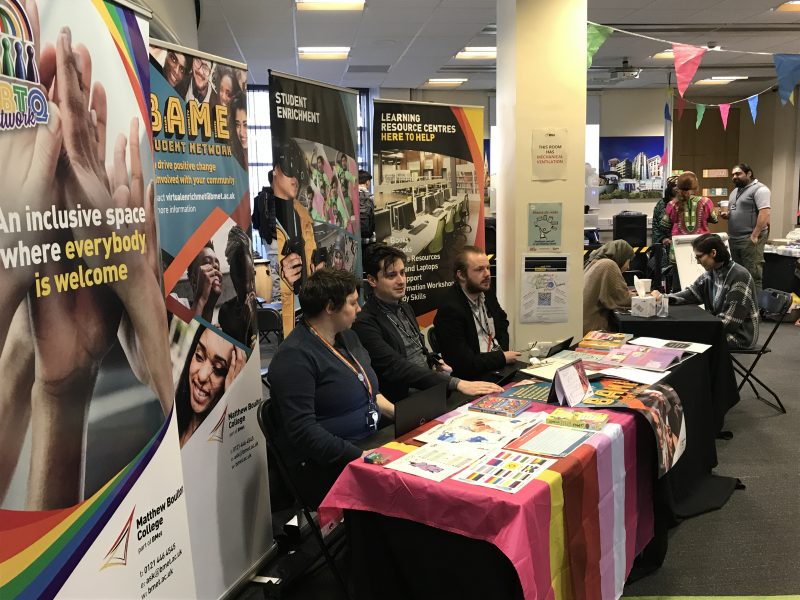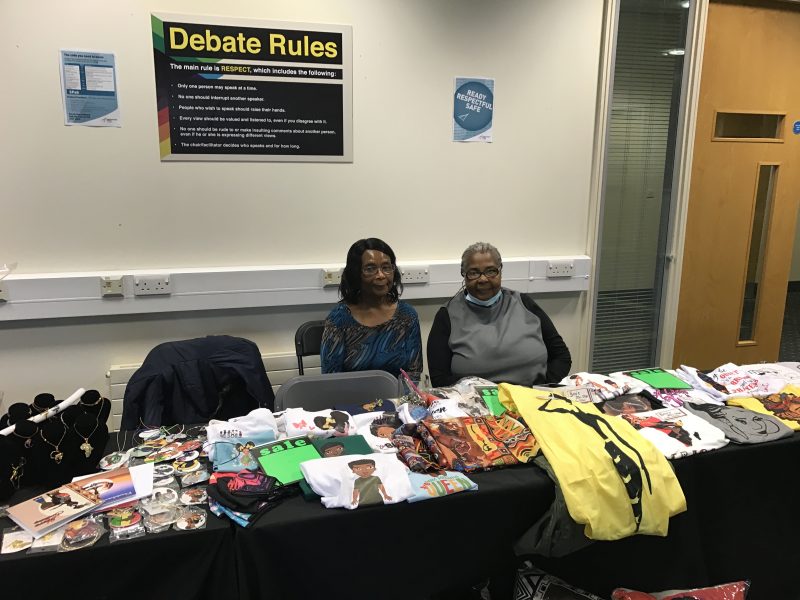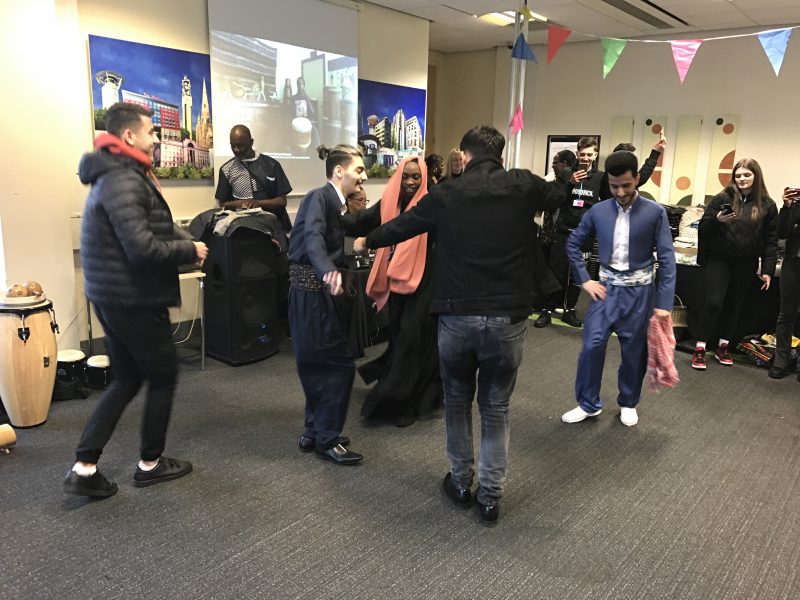 Speaking of the event, Angelina said: "The event should be a celebration of how diverse we are as a Birmingham college. The event I feel was a success by the students dressing up in their traditional clothing and participating in the workshops throughout the day. In fact, even after the workshops had finished, many students performed their own cultural dances within the dance space throughout the day.
"All Business students worked hard day and night to plan this event within four weeks. They even set up a chat to communicate at home. With my support, the students organised the entertainment and food, as well assisting the other stalls in the main room to set up."
​​​​​​​Activities included African Drumming, Bhangra Dancing, Mehndi Artistry and a PlayStation Fundraising Challenge.
Well done to all the students, staff and visitors involved and we look forward to more events like this!