Coronavirus Update
Due to the ongoing situation with COVID-19 and the national closure of schools and colleges, BMet college buildings remain closed until further notice.
To ensure there is minimal disruption to studies teachers have planned work that students can complete at home and are liaising directly with students so that they can access guidance from their tutors whilst they are away from college.
There will be no lessons during the Easter holidays (Monday 06 April to Friday 17 April).
We are looking forward to welcoming students back for the summer term, but we will be continuing to teach at a distance from the 20th April onwards.   If that changes we will advise students. Please keep an eye on this site for any updates.
Employers and external suppliers have been written to and are still be able to access BMet academic and support staff via email and mobile.
Applications for September 2020 remain open.
We will update this page as soon as we have further information.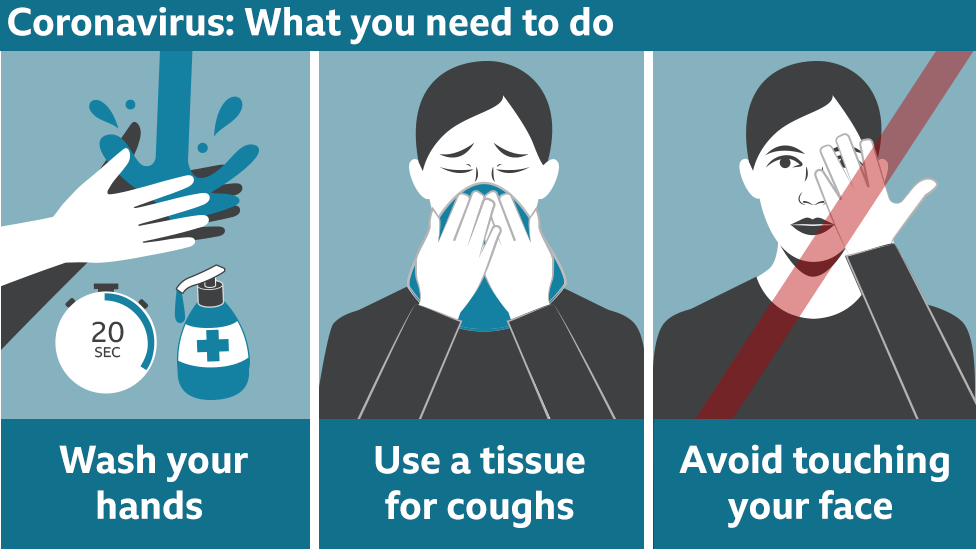 Government Launches Coronavirus Information Service on WhatsApp
The service will provide information on topics such as coronavirus prevention and symptoms, the latest number of cases in the UK, advice on staying at home, travel advice and myth busting.
To use the free GOV.UK Coronavirus Information Service on WhatsApp, simply add 07860 064422 in your phone contacts and then message the word 'hi' in a WhatsApp message to get started.
A set of menu options is then presented which the user can choose from and then be sent relevant guidance from GOV.UK pages as well as links to GOV.UK for further information.