BMet student's "pedal power" gains special Comic Relief TV slot
A BMet student and former refugee's unique cycling experience led to a feature on this year's Comic Relief.
Nada Mohamed, who studies at Matthew Boulton College, was part of the popular BBC "Red Nose Day" live extravaganza. She was chosen for the voluntary work that she does at The Bike Project, based in Birmingham and for her own special story.
The mum-of-four arrived in Birmingham from Sudan in 2020, just as lockdown first began – which was very daunting for her.
However, a key turning point was when she was referred to the initiative's Pedal Power project, which helps female refugees to develop cycling skills, whilst increasing access to services and their community. Mental health and wellbeing are also improved through the project.
Nada now volunteers for The Bike Project as a translator and in the workshop, helping distribute donated bikes and equipment. She expressed that she's keen to 'give back' because she wants others to feel that someone cares, the way Pedal Power made her feel when she needed it most.
The active student also said that Pedal Power has given her freedom, the ability to explore her new city, improved mental health, friendships and a sense of community.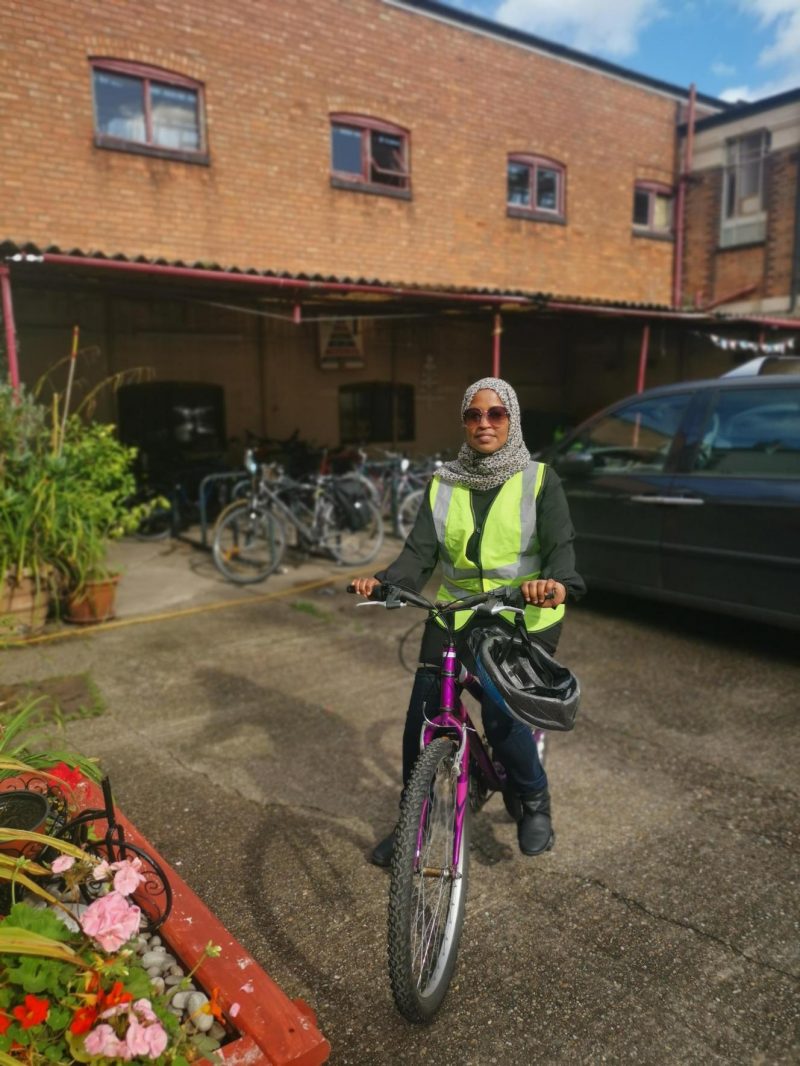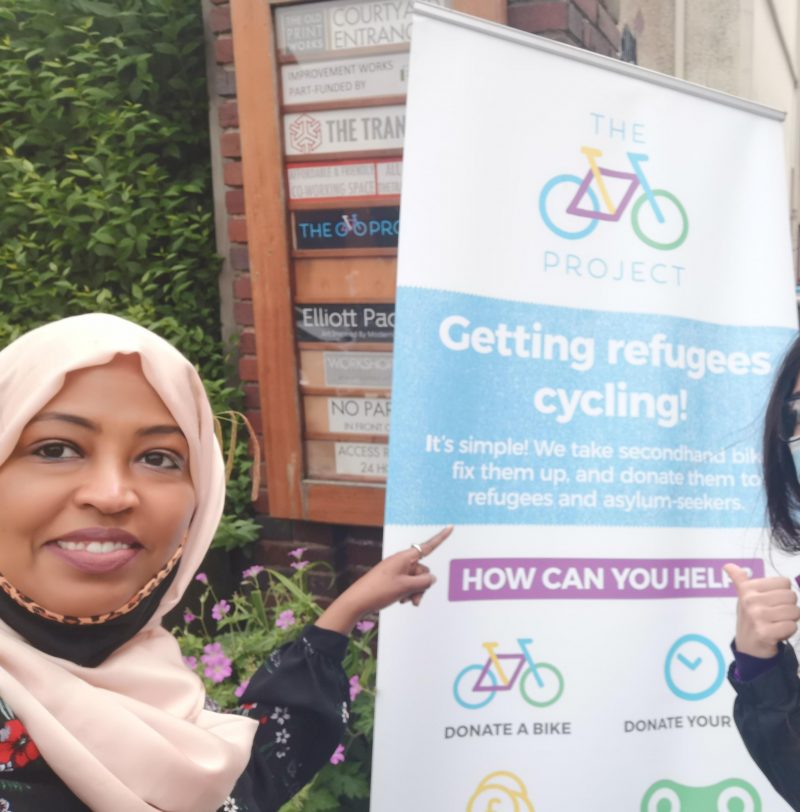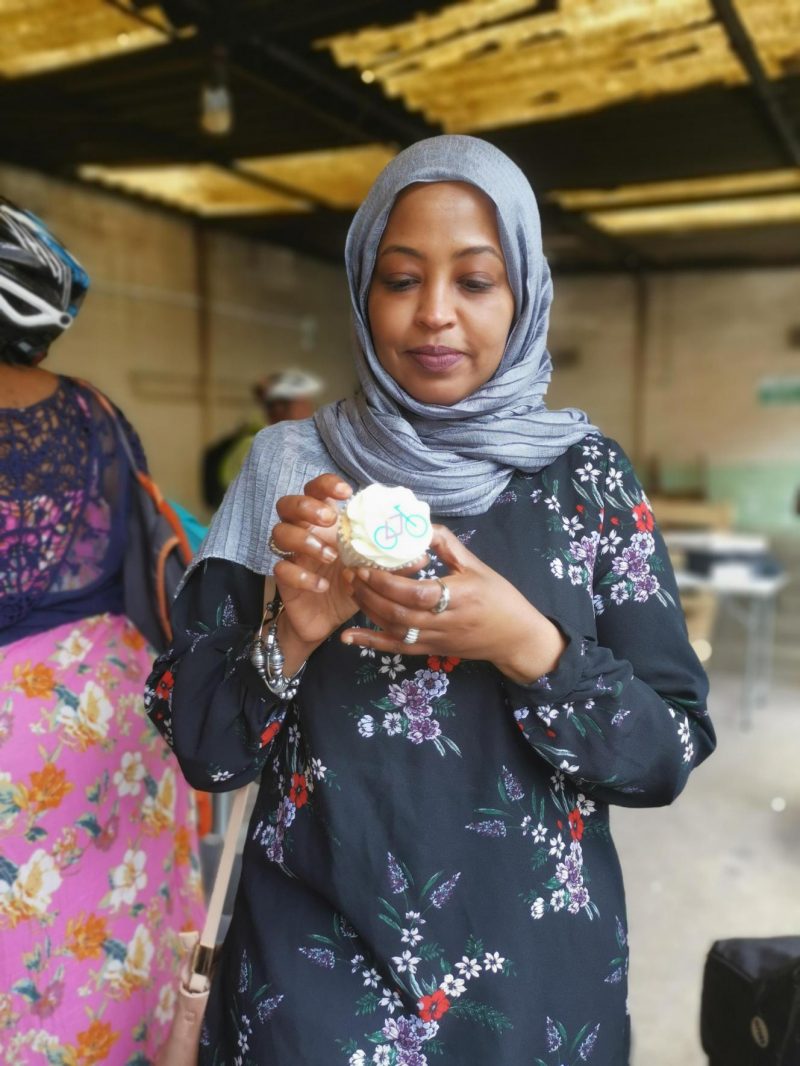 She added: "My father did teach me to ride a bike but, in Sudan society, it's totally different. Our culture, our tradition, means girls don't ride a bike in the street. We can go to university, take a bus, drive a car, but not ride a bike or motorcycle – it's just not accepted or seen as safe for girls. However, it's different here, I can ride in the community and I love to cycle.
"When I joined Pedal Power, I could ride a bike but not out in the community. I started online lessons learning road safety. Then I had face-to-face lessons with an instructor, who took me out on the road until I felt confident enough to ride alone.
"Pedal Power has also given me friends, people to talk to, a community. Most refugee women don't have people to talk with, here we have built friendships. I did a leadership course last year and have a certificate, so now I can teach others how to ride a bike.
"I'm doing a course in bike maintenance soon, which will help me fix my kids' bikes. It's very empowering."
Pedal Power supports female refugees in London and Birmingham to develop cycling skills. The high cost of transport means refugees and asylum seekers are often unable to access the service and amenities they need to build a new life. Through cycling lessons and having a recycled bike, refugee women can increase their social mobility and thus their ability to access services, explore and become a part of their local community and improve their physical and mental health.
You can see Nada's feature here! – https://www.bbc.co.uk/programmes/p0bw8dw6