BMet students' achievements celebrated at vibrant Higher Education Graduation Ceremony
BMet College celebrated its annual HE graduation ceremony today (Thursday 08 December), honouring the achievements of more than 100 students.
This year's event took place at two locations – Matthew Boulton College and the Royal Birmingham Conservatoire.
A celebratory drinks reception was held at Matthew Boulton College followed by the graduands making their way together for the main ceremony at the Conservatoire.
Alumni, fellowship, resilience, and outstanding achievement award winners were honoured with certificates of success alongside the graduates at the uplifting event.  Level 3 students were also recognised for outstanding achievements.
In addition, this year, BMet staff who had completed their Level 6 Careers Development Professional Apprenticeship joined the abundant occasion.
Other key features of the ceremony included a keynote speech from Dr Tru Powell, an award-winning personal brand expert, creative entrepreneur and podcast host and performances from current performing arts students and acclaimed spoken word artist Raza Hussain aka "Wuzzamill".
Speaking of the joyful occasion, Tru said: " It was very important for me to be here today to share my journey, in the hope that it will help inspire the next generation of leaders and entrepreneurs.
"I have always been told to give back and impart my knowledge for the good of others, so I was grateful to have the platform to be able to do this today!"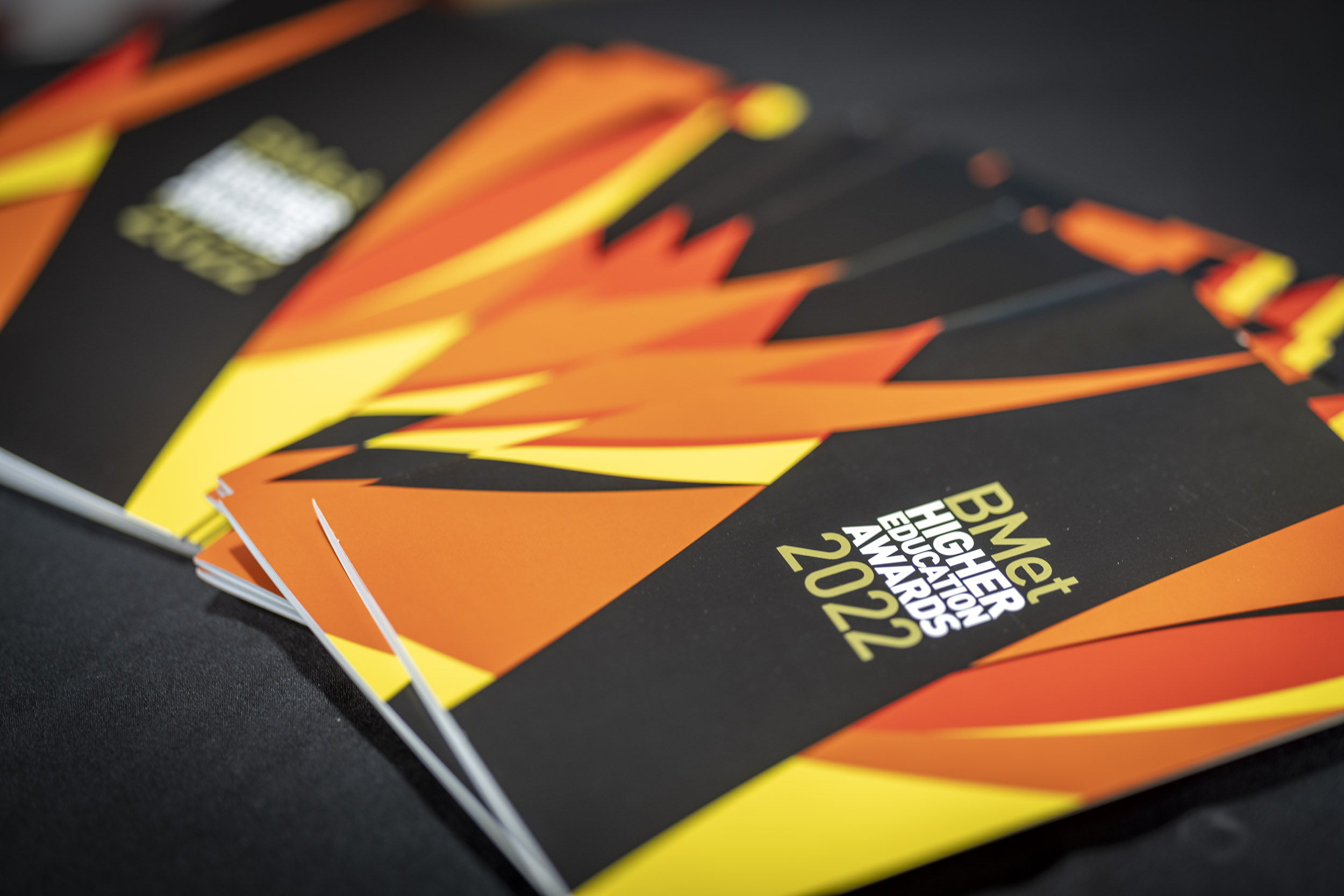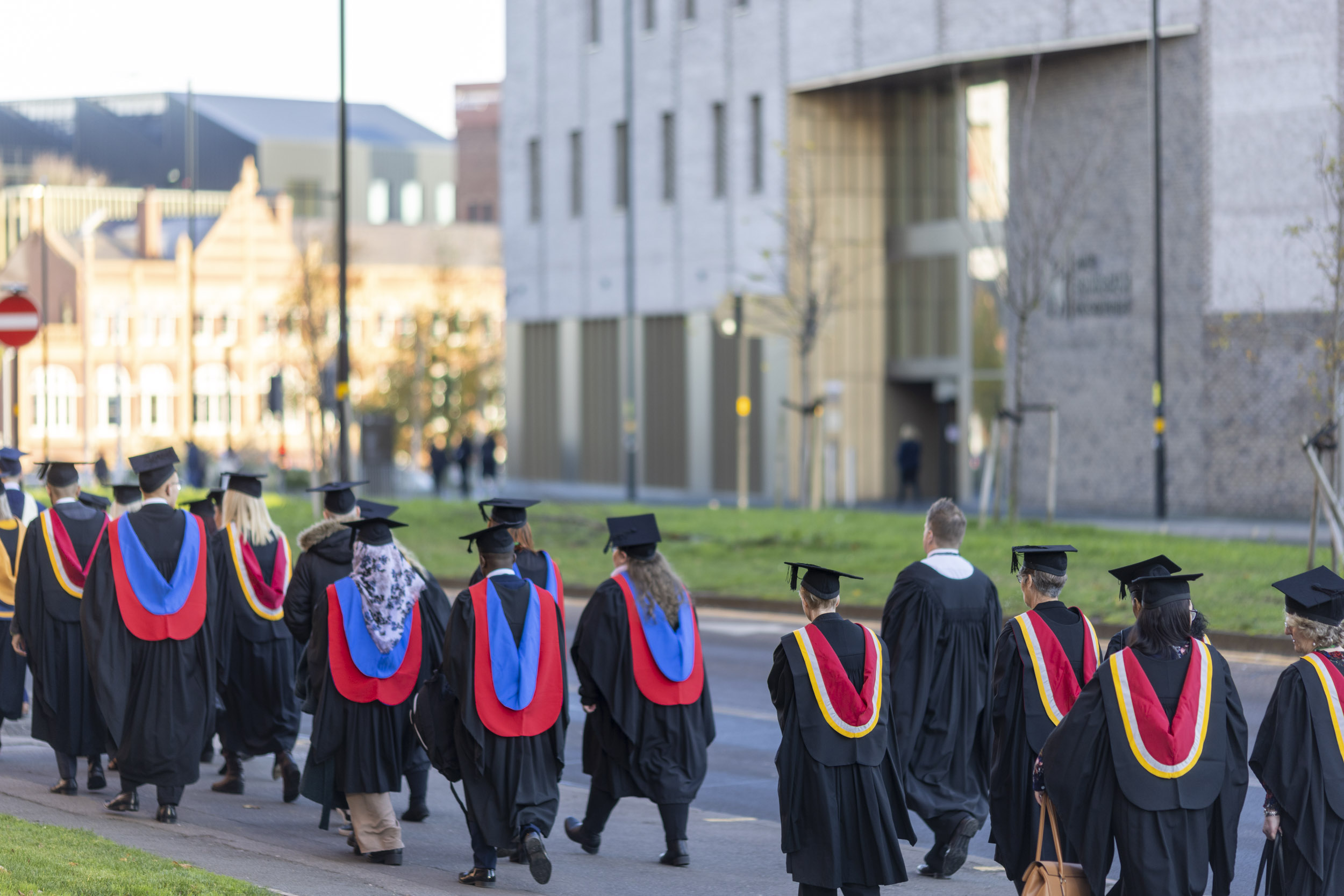 Pat Carvalho Principal and CEO at BMet presided over the event and presented the high-achieving graduates with their certification scrolls.
Commenting on the event, Pat Carvalho, said: "Today's event had the feel-good factor, marking the culmination of months of hard work for our students. Congratulations to all involved and I wish everyone well in their future careers.
"It was also great to see so many of our own staff continuing their learning journey via the completion of the Level 6 professional apprenticeships.  The HE graduation is a highlight of our academic year and today was no exception."
Here is what some of our celebrated learners had to say today about their special occasion:
Natasha, who is now a CIPD Level 5 Human Resources Management Graduate said: "Despite experiencing a few challenges during my course, I am so proud of what I have achieved today on this special occasion.
"I am now looking to furthering my career in a sector that I am really passionate about and am looking forward to the future!"
Billy, who is now a HND Graphic Design Graduate said: "Coming to BMet has been a lot of fun and has been a great experience for me!
"Graduating makes me feel really grown up and is a huge deal for me! No one in my family has graduated before and to be honoured in a cap and gown is just the best!"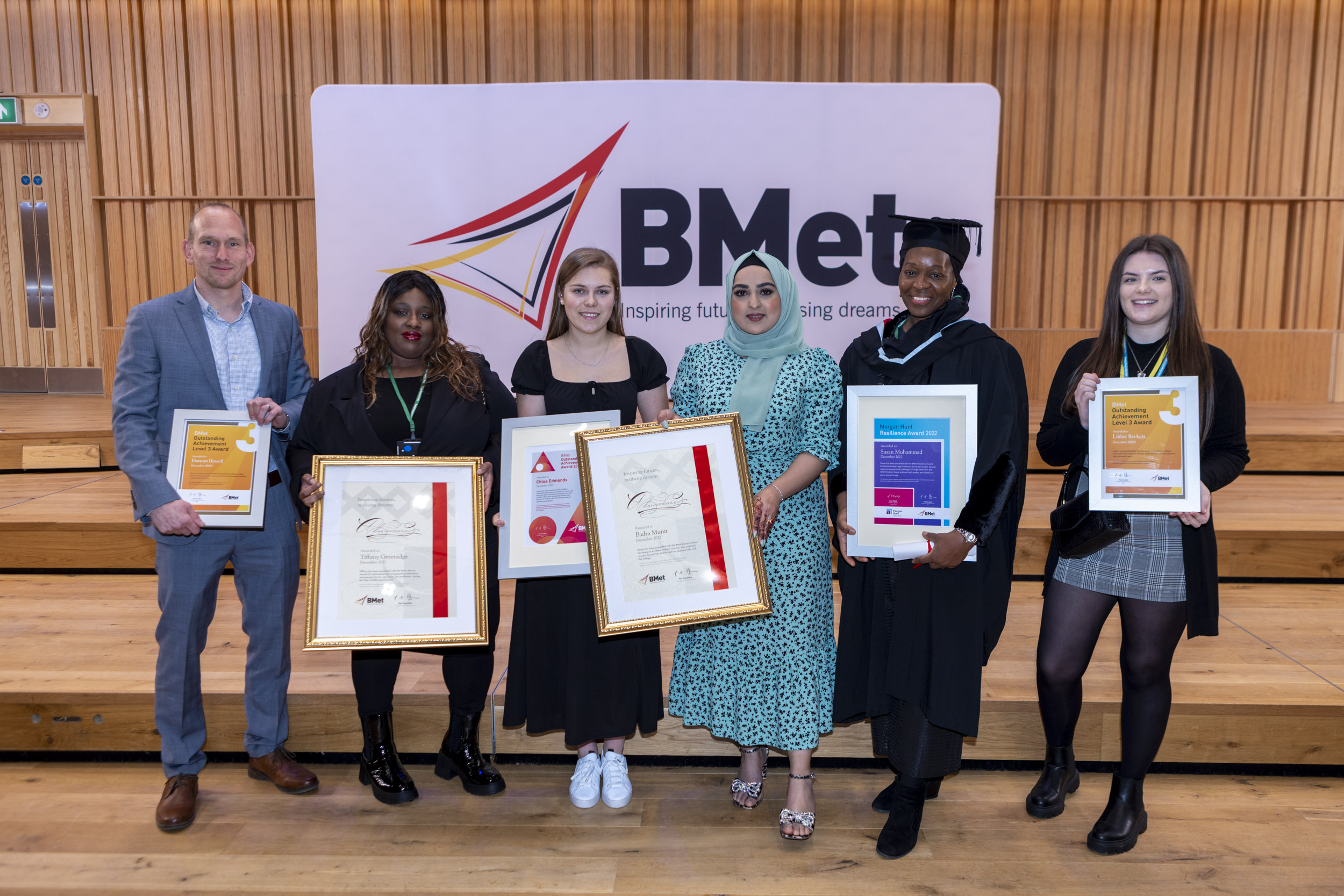 Badra, a former Access to HE in Science student who received an alumni award: "I am so happy to have achieved all I have from the time I started my course at BMet and being recognised in this way makes me feel that my hard work has certainly paid off.
"Being able to celebrate with my supportive family at the celebration made it even more special for me. My positive experience at BMet has also led to me now doing my placement here as an hourly paid lecturer in the very subject that I studied myself!"
Duncan, who obtained a Level 3 Outstanding Achievement Award, for his Engineering Apprenticeship: said "Coming to this event really makes me feel proud.  My experience at college has been very rewarding and I am looking forward to getting one step closer to my career goals!
"It is nice to be recognised for all the hard work I have done. I have never won an award before at such a prestigious event!"
The college runs a range of higher education courses in partnership with Birmingham City University, The University of Wolverhampton and the University of Worcester including, Art and Design, Business Law & Accounts, Cloud Computing, Engineering & Manufacturing, Health & Social Care, HN Flex Business, Public Services, Science, Sport, Teaching & Learning and Travel & Tourism.
To find out more about the range of higher education courses provided at BMet, please visit our website.