Birmingham jobs partnership wins WM Adult Learning Award
A successful skills and employment partnership which has provided training and jobs for over 1,000 unemployed people since 2016 in Birmingham has been recognised for its impact at this year's West Midlands Adult Learning Awards.
Nominated by the city's BMet College, outsourcing provider Sigma Connected was awarded the title of Best Large Employer at the 2023 West Midlands Adult Learning Awards, a scheme backed by the West Midlands Combined Authority.
The partnership, which saw a sector-based Work Academy Programme launched in 2016, was given the award for the joint initiative which has seen over 1,000 people in the Birmingham area given the opportunity to retrain and gain new skills, with over 90% recruited into full-time roles at Sigma Connected.
The programme is part of Sigma Connected's commitment to Impact Sourcing, which provides job opportunities to those from often disadvantaged areas or situations.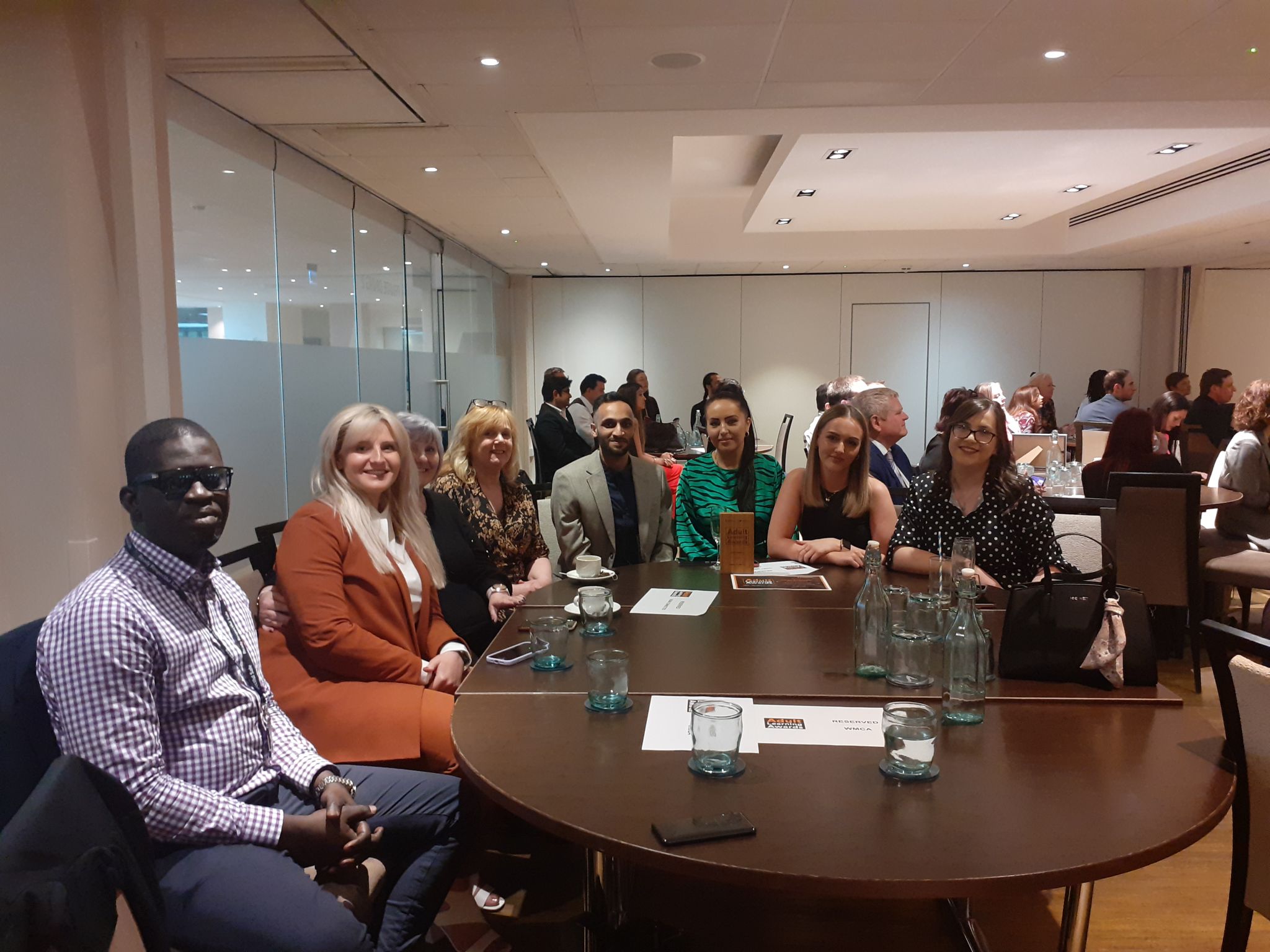 Mike Harfield, chief operating officer at Sigma Connected, said: "To be recognised for our long-term partnership with the team at BMet is a great milestone for us.
"From day one it has been about upskilling people, offering retraining opportunities, and ultimately, entry to a permanent career for people who for one reason or another are struggling to get into work. It has worked superbly and the feedback from those who have taken part in the past seven years has been incredible. This award shows our success but also underlines the impact we have made. It's a very proud moment."
BMet's vice principal Suzie Branch-Haddow, added: "Our partnership with Sigma Connected has been a huge success and been driven by a long-term commitment to providing training and opportunities.
"We have been delighted to play our part with people's transition into the Sigma Connected family and it means so much to see years of work recognised through this award."
The award comes just days after Sigma Connected, which provides contact centre services for the utilities, financial, telecommunications and retail sectors, was recognised as one of the UK's top employers in the prestigious Sunday Times 'Best Places to Work' survey.
In 2020, Sigma announced plans to double its workforce by 2025. The business has since grown to 5,000 employees across the UK, South Africa and Australia.
For more information on Sigma Connected and its services, readers can visit www.sigmaconnected.com