Coronavirus Update
Social distancing in college
It has been great to see the easing of the lockdown restrictions, which will be relaxed further in the coming weeks.
However, it is still important that we continue to play our part to help reduce the spread of the virus.
We'd like to remind all our students of the following when they are in college:
Always wear a face covering – face coverings should always be worn (as recommended by the government), unless you are exempt.
Wash/sanitise your hands frequently
Maintain social distancing
When you leave college, please don't hang out in groups and remember to social distance at all times
Covid-19 Lateral Flow Testing – at home
At the start of March, we offered all students (that had signed a consent form) Covid-19 Lateral Flow testing in college.
We're now able to offer students home testing kits. This means you can test yourself quickly and easily at home, twice each week and report your results back to us and the NHS online.
It's important that we all take part in regular Covid-19 Lateral Flow Testing. Advice is to test twice a week.
Getting into the habit of regular testing as part of our everyday lives will help us all to play our part and do what we can to protect each other.
Testing kits are available from the testing centres at the three colleges.
The opening times are:
Monday 08:00 – 11:00
Wednesday 10:00 – 13:00 (except for Erdington Skills Centre)
Thursday 08:00 – 11:00
You can report positive, negative or void results using the college booking app here and via the Government Covid-19 rapid lateral flow test result portal –  gov.uk online
If you are taking part in home testing please read our privacy statement here.
Frequently asked questions
We have also put together some FAQs to help give guidance and support,  please click here to read them.
Learning Online
For further tips and guidance on learning remotely, click here for more.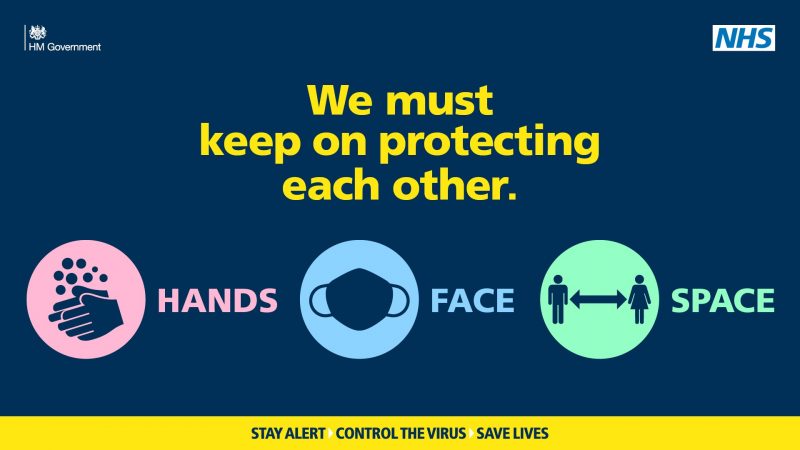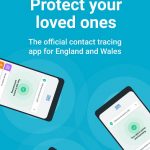 The NHS COVID-19 app, is available to download for free in England and Wales.
The app has a number of tools including – contact tracing, local area alerts and venue check-in.  Click here to read a quick and easy guide on how the app works
NHS COVID-19 app