Coronavirus Update
Update: important announcement
Following the latest announcement from the Prime Minister in relation to Covid-19 restrictions, all our college buildings will be closed to students and apprentices from Tuesday 05 January until further notice.

All teaching will take place online and tutors will contact students with the detail. 
Exams
There are a series of exams due to take place in January and we will continue to offer exams where they are linked to students completing their programme or progressing at work (AAT, Electrical, plumbing etc.)
Please click here to see the list of exams by college that are still going ahead.  Tutors will be in contact with students on exams that are going to take place.
BTEC EXAMS – CANCELLED  
In light of the recent government announcement, on college and school closures due to covid-19, we are cancelling the planned BTEC exams this month.
Therefore, students have been asked to not come into college for their BTEC exams.
At the time of publication,  the government has not yet confirmed if BTEC exams are to be cancelled nationally but we have for our students safety made the decision to cancel the exams.
We are not the only college to have made this decision and are joined by South and City College and Solihull College who have also cancelled the exams.
Students have been notified of the decision.
We have also consulted with our local FE Colleges Solihull and South and City who have taken the same course of action.
This page will be regularly updated with any changes.
Frequently asked questions
We have also put together some FAQs to help give guidance and support,  please click here to read them.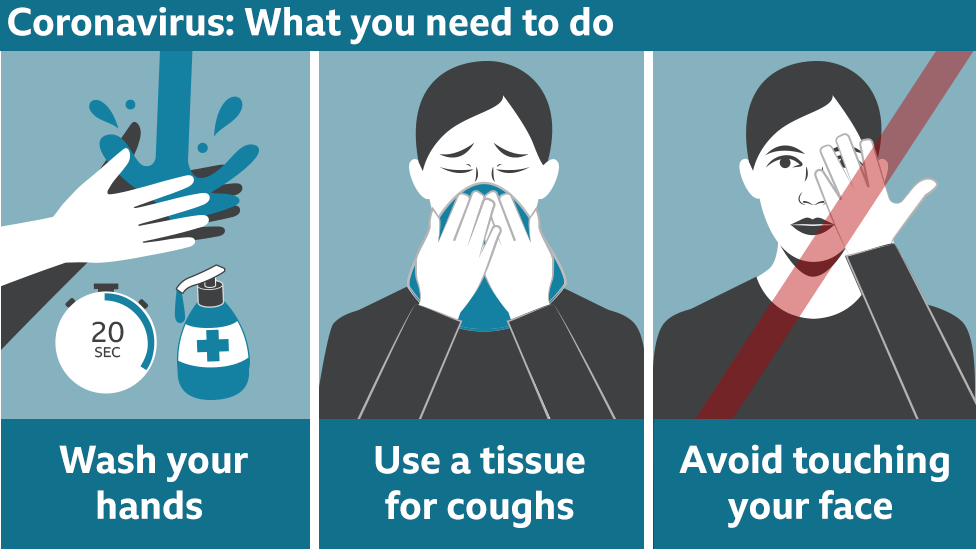 Protect your loved ones. Download the app.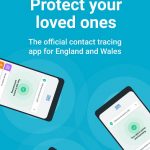 The new NHS COVID-19 app, is available to download for free in England and Wales.
The app has a number of tools including – contact tracing, local area alerts and venue check-in.  Click here to read a quick and easy guide on how the app works
Introducing the NHS COVID-19 app